We have spent time compiling a list of BMX protective gear to keep you protected and keep you safe from crashes and falls. BMX, to the outsider, can seem like a dangerous sport. In truth, it's safer than most other mainstream sports like soccer and baseball.
The basic BMX safety requirements would be an approved helmet, long pants, and a long-sleeved top. Many riders and their parents go for extra gear to ensure they are kept safe from injury while riding.
BMX Protective Gear
We have compiled a list of helmets, elbow and knee pads, gloves, and neck guards, all of the BMX gear you need to be safe.
BMX Riding Gear Essentials
BMX Helmets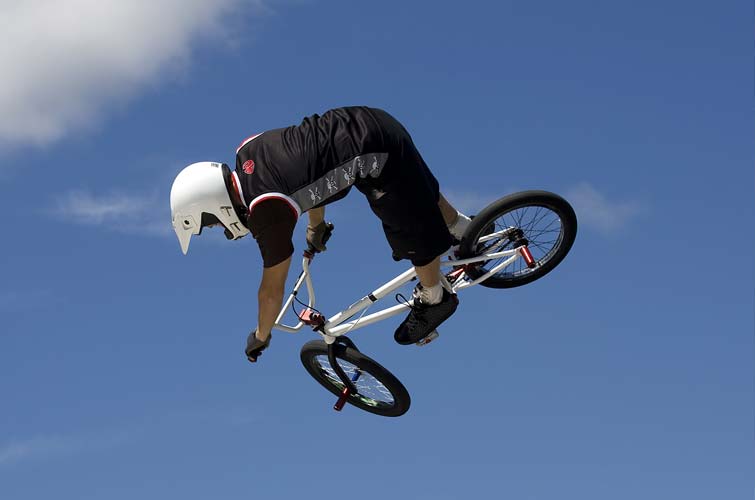 A correctly fitting helmet is an essential piece of BMX protective gear you can purchase. When riding at BMX tracks, they often recommend a full-face helmet to protect your head, mouth and teeth. Helmets need to pass the CPSC standards. Helmets are one item that you may decide to spend a little more on, considering the importance of protecting the rider's head.
---
MBX Elbow Pads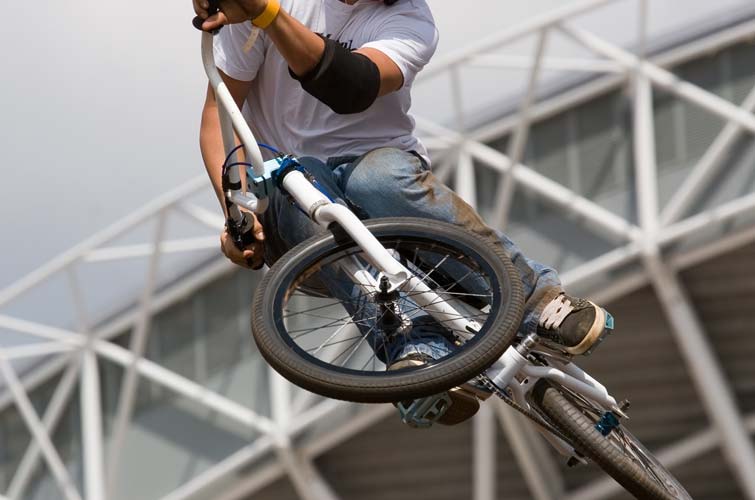 Elbow protection is not regulated for BMX racing. However, elbows are exposed areas when riding a BMX. If you have a crash, it can impact your elbows. The correct safety gear can help keep you protected.
---
BMX Knee/Shin Pads
Like elbows, protection for your knee and shins is not a requirement for BMX racing. The regulations require that all riders wear long pants while riding if they don't have other knee or shin pads.
---
BMX Neck Guard
Neck guards are not a requirement for BMX racing. But they are an excellent addition to your BMX safety gear. While BMX helmets protect your head and your face, neck guards limit the motion of your head and helmet in a fall or a crash. Neck guards fill the space between your shoulders and your BMX helmet.
---
BMX Gloves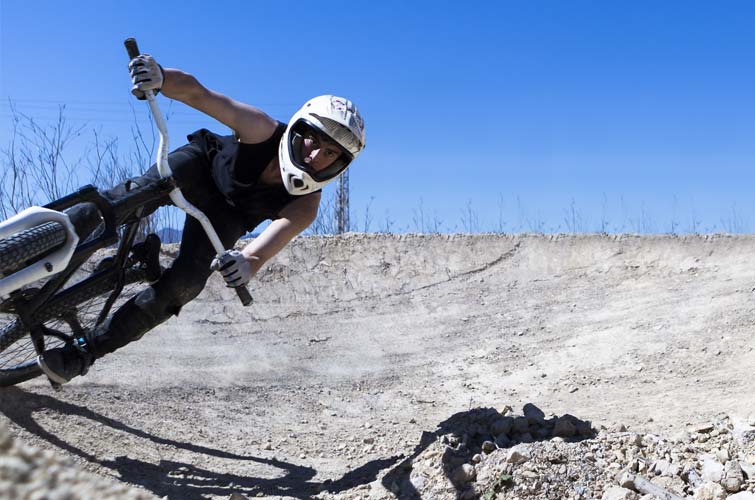 A pair of BMX gloves is a great add-on safety item that will help you protect your hands. The gloves are designed with built-in grips and extra padding to help you ride better and protect your skin in a fall or a crash.
---
BMX Goggles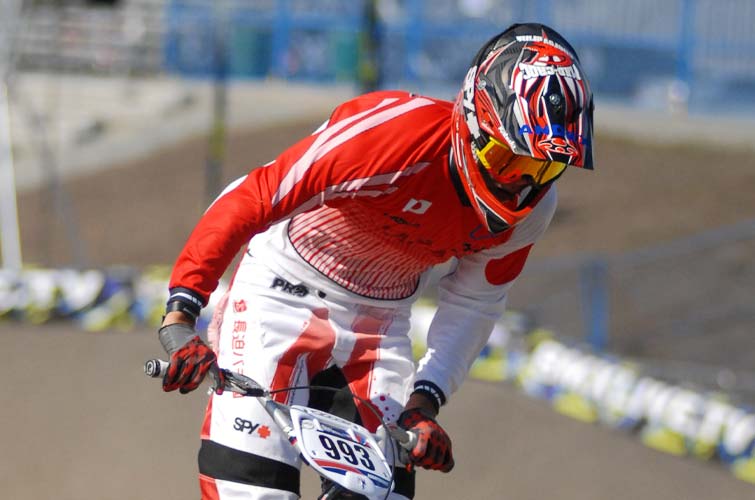 Goggles are another optional safety item. BMX goggles not only keep the dust out of your eyes but also protect you from being struck with objects or debris while racing.
---
BMX Gear Bag
One way to keep your BMX gear organized is to keep it in a dedicated BMX gear bag. Have a look at our recommendations below for gear bags:
---
BMX Pants
BMX pants are designed to be light and provide added safety padding to the knees, hips and shins. You also look extra cool with these:
---
BMX Jersey
BMX jerseys are designed to allow plenty of airflows and to allow for easy movement when riding:
---
Additional BMX Protective Gear & Safety Items
Some of the links in this post are affiliate links. This means if you click a link and make a purchase we will receive an affiliate commission at no extra cost to you.